Stunningly beautiful, quick & easy to install and highly cost-effective, Lightweight Stone panels are the perfect solution for premier marine applications.
Lightweight Stone Panels
Available in an array of gorgeous patterns and finishes, Lightweight Stone panels consist of thin (typically 5mm) real stone veneers laminated to honeycomb cores to provide superior flexibility and strength compared to standard 2 cm thickness stone panels.
Lighter, more flexible and stronger than natural stone, these panels are easier to handle and can be installed quickly and easily over existing surfaces using adhesives – without the need for expensive remedial preparation work.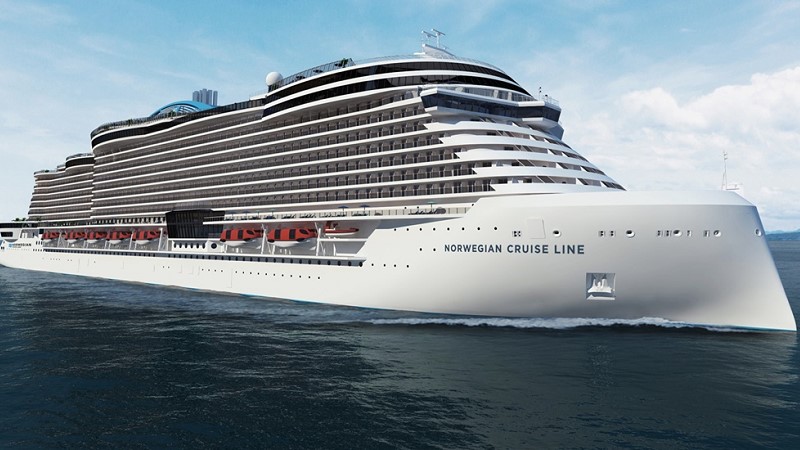 Reducing both material and installation costs significantly, they are subsequently the perfect, most cost-effective solution for applications where weight and/or budget limitations may otherwise prohibit use of natural stone – such as, for instance luxury cruise ship décor, luxury yacht interiors and similar high-class marine applications.
Premier Marine Applications
Whether you hope to bring the timeless beauty and elegance of natural marble to the interior of new luxury cruise ships or want to transform your existing cruise ship décor with stylish granite; whether you intend to add extra style to all or part of your luxury cruise ship or dream of adding a touch of classy elegance to your luxury yacht interiors, we have a solution to turn your hopes and dreams into stunningly beautiful reality.
Marine Applications of Lightweight Stone
Suitable for application to MDF, stud work, walls, ceilings, doors and furniture, Lightweight Stone panels can be used to transform all or part of any cruise ship or yacht into a floating haven of stylish elegance.
To learn more about potential marine applications of Lightweight Stone, available styles and sizes and/or to discuss your marine application's specific requirements, give us a call on 0203 292 0616, e-mail us: sales@lightweightstone.co.uk or contact our team online today.