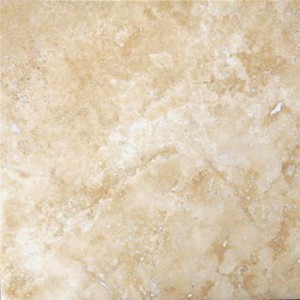 18 Feb

Lightweight Stone Veneer Panels for Lift Interiors

Lightweight stone veneer panels with aluminium honeycomb backing are the perfect answer to bringing the timeless elegance of natural stone to lift interiors.
Stone Lift Interiors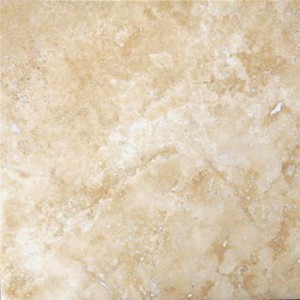 Natural stone can add a touch of classic elegance and timeless beauty to any environment, and lift interiors are no exception. Using solid stone panels can, however, present designers/architects with several potentially prohibitive problems:
Weight – Solid stone is inherently heavy, which means use is often prohibited by limitations on acceptable building loads.
Cost – High raw material usage and labour-intensive installation mean solid stone is usually quite expensive. Budget limitations can subsequently prohibit use.
Fragility – Inherently fragile and rather brittle, solid stone can easily be damaged (cracked, chipped, etc.) during transport and/or installation.
Durability – Solid stone panels are susceptible to moisture penetration and corrosion. This can significantly reduce an installation's life span, especially in exterior applications.
Lightweight Stone Veneer Panels
Backed by an aluminium honeycomb core and aluminium panels, veneered stone panels, on the other hand, are:
Use of thin sheets of stone (typically ranging between 3 and 5 mm) means veneered stone panels are significantly lighter than solid stone. Panels can therefore be used in applications where load restrictions would prohibit use of solid stone.
Stronger, more durable and safer than natural stone. The backing process provides panels with added flexural strength, as well as greater impact, fire, moisture and corrosion resistance. This not only reduces the risk of damage and increases the life span of an installation but also makes installations safer in the event of fires and explosions/other substantial impacts (where solid stone can cause more damage and potentially endanger lives by shattering into hundreds of fragments).
More cost-effective than solid stone. Reduced raw material usage and less labour-intensive, quick & easy installation combine to make lightweight stone for lift car interiors a far more cost-effective solution than solid stone alternatives.
Lighter, stronger, easier to install and more cost-effective than solid stone, lightweight stone panels are also available in a virtually unlimited range of stunningly beautiful marble, onyx, granite and limestone veneers and incredibly versatile.
Offering much more design freedom to architects and interior designers, they are, in a nutshell, the ideal solution for lift car interiors.
Get in Touch
Give our team of experts a call on 0203 292 0616 or get in touch via e-mail: sales@lightweightstone.co.uk or our online contact form today to discuss your requirements and/or get more detailed information on available options.