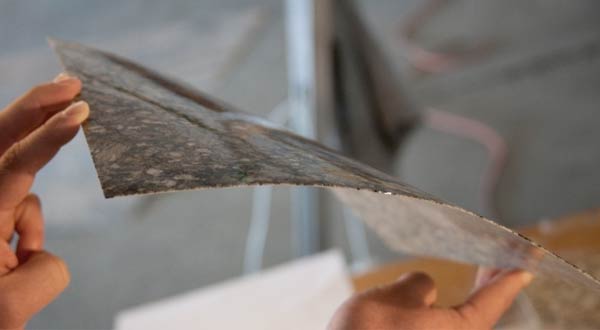 02 Apr

Microthin natural stone material
Microthin – our thinnest & lightest natural stone material weighing in at only 4kg per square metre!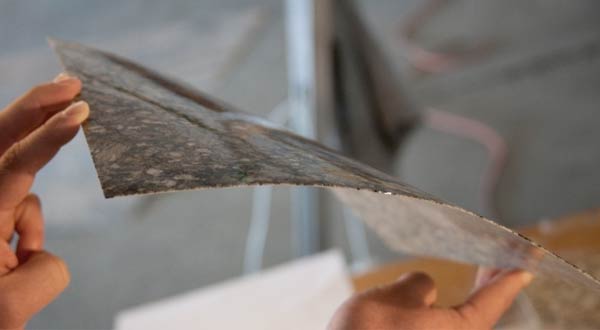 With panel sizes of 1200 x 600 and only 2mm thick. Perfect for over cladding existing commercial finishes with adhesive and/or to be used in weight restrictive application such as lift cars, ceilings as well as applications within the marine or automotive industry.
Easy to cut and easy to fix directly over existing finishes such as wood, tiles or plaster.
This is REAL NATURAL stone but not as you know it.