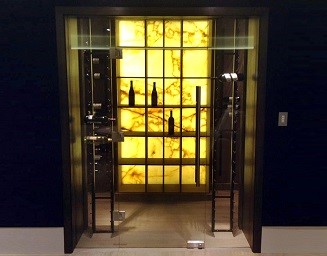 13 Sep

Top 3 Advantages of Using Lightweight Composite Stone

Consisting of thin natural stone veneer sheets bonded to varying backing panels, lightweight composite stone panels are suitable for a broad range of both interior and exterior applications. Preserving stone's natural beauty, these panels have several major advantages. Here are some of them.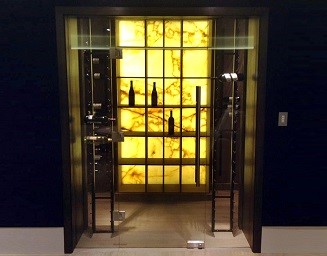 Lightweight Composite Stone Advantages – Weight
As the name suggests, these panels are lightweight – and significantly lighter than solid granite, marble or limestone; slate, sandstone or indeed any other solid natural stone. This means lightweight composite stone panels reduce the dead load of a building and can subsequently be used in areas where structural requirements/limitations may otherwise prohibit the use of natural stone. What's more, their light weight also:
Makes handling these panels easier, which in turn increases installation speeds – saving time and labour
Allows panels to be installed directly over existing surfaces without costly, time-consuming remedial works
Allows panels to be installed on any substrate with the help of comparatively low-cost methods including, for example, concealed screws, adhesives or interlocking channels
Lightweight Composite Stone Advantages – Flexibility and Strength
Reducing natural stone's often fragile, brittle properties, the backing process for lightweight composite stone panels provides greater flexural strength and impact resistance. This, of course:
Makes these panels suitable for a virtually limitless range of applications
Significantly reduces risks of breaking/chipping during transport and installation
Minimises risks of warping (longer stone panels are especially susceptible to this natural characteristic)
Offers increased resistance to penetration by moisture/water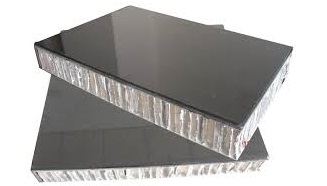 The latter is of particular importance when dealing with open-structured stone types like, for instance, travertine or limestone.
Lightweight Composite Stone Advantages – Utilisation of Stone
Maximising usage of natural stone (one cubic-metre of raw stone can only produce 45 m2 of solid stone panels, but will produce as much as 135 m2 of composite lightweight stone panels), lightweight composite stone panels:
Reduce exploitation of natural resources
Promote conservation of the environment
Reduce the cost per square metre
This final point is especially important when dealing with more expensive stones like, for instance, onyx marble or sky-blue granite.
Summary
In a nutshell, lightweight composite stone panels are more versatile, cost-effective, environmentally friendly, flexible, strong and long-lasting than solid stone. Interested? Get in touch with our experts today.